Mauris in sem aliquam fringilla ut morbi tincidunt augue ornare sed lect us in.

Ac tortor dignissim convallis aenean et tortor at risus viverra sem frin ig.

Vel fringilla est eget nulla ullamcorper in. Scelerisid eu felis imperdiet ed proin.
Book your appointment
Check out the available dates & make a reservation
Ultricies integer quis auctor elit sed. Dolor sit amet enim an consectetur adipiscing do donne in nunc pellentesque arc habitant. In aliquam sem fringilla ut morbi pharetra.

Doc Evangel Snyder
Ophthalmologist / Doctor
Optometry doctors
Aliquet nibh praesent tristique
Sarah Emer
Involved in scientific research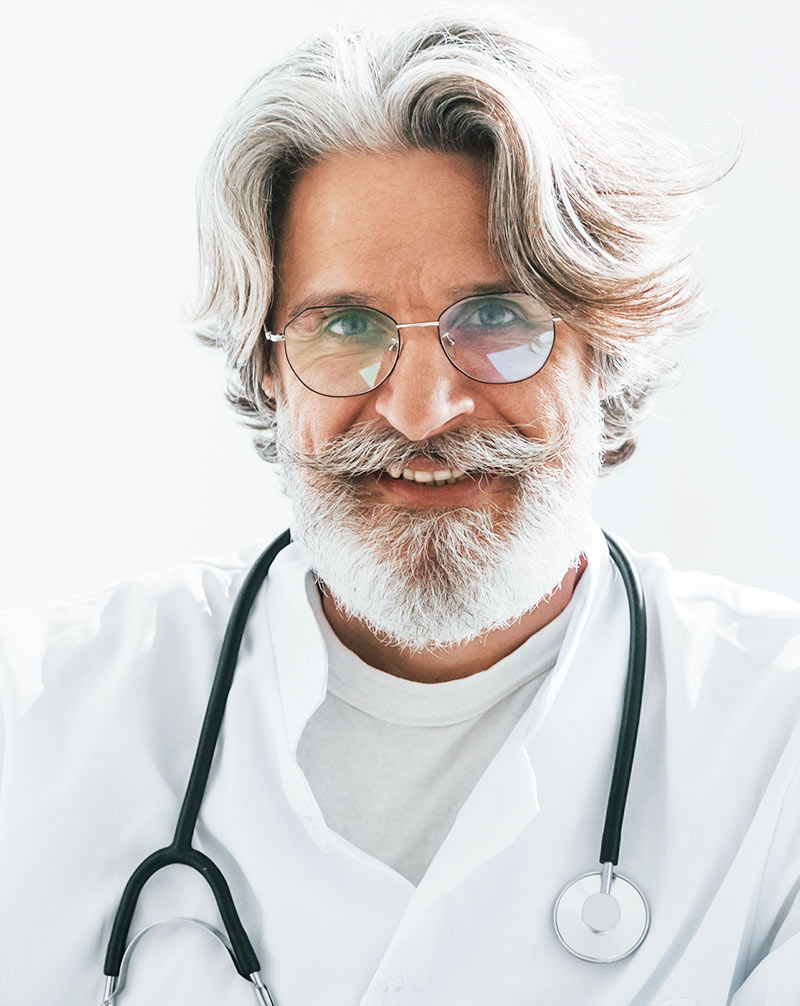 Dr Haid Dickinson
Prescriptions of contact lenses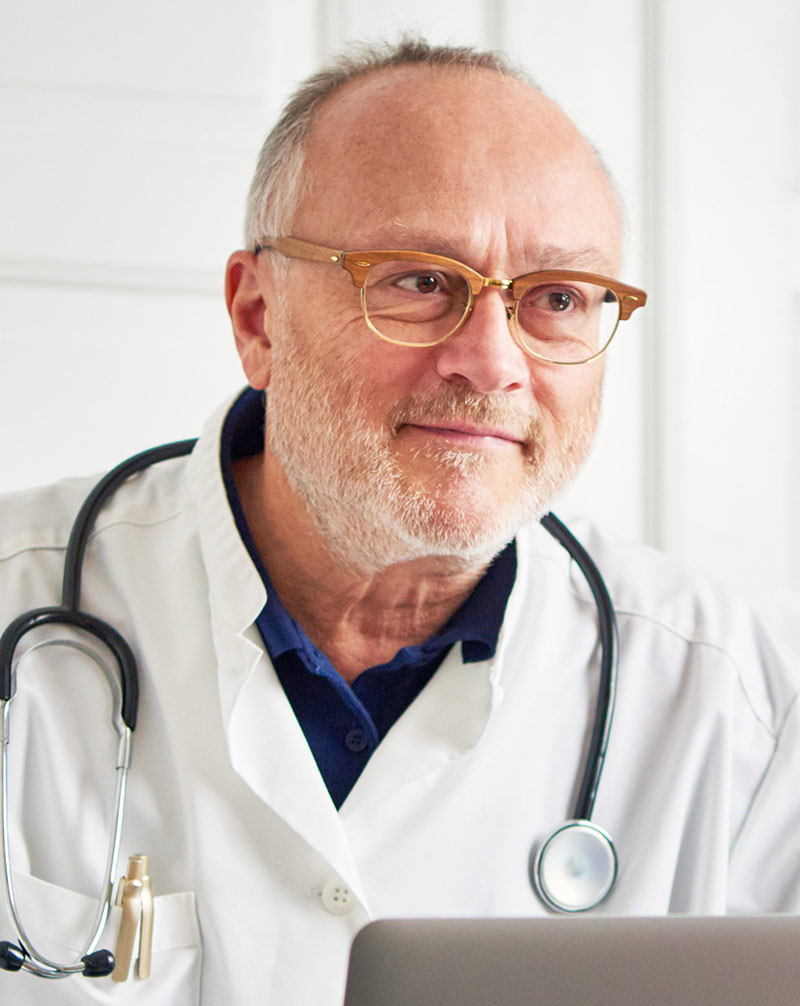 Doc Evangel Snyder
Surgeries and prescriptions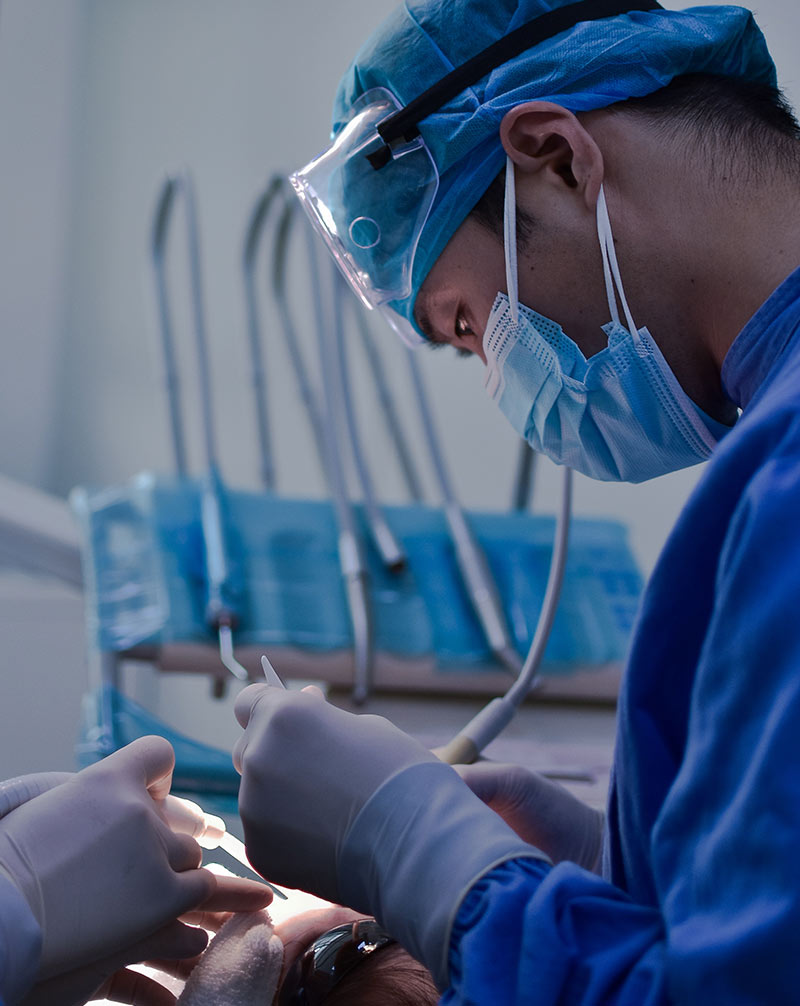 Dill Angharad
Diagnosis and ophthalmology
Relief from eye discomfort
Visit one of our medical centers and get the help you need.